Lakka 2.2.2 with RetroArch 1.7.6
Lakka 2.2.2 is now available.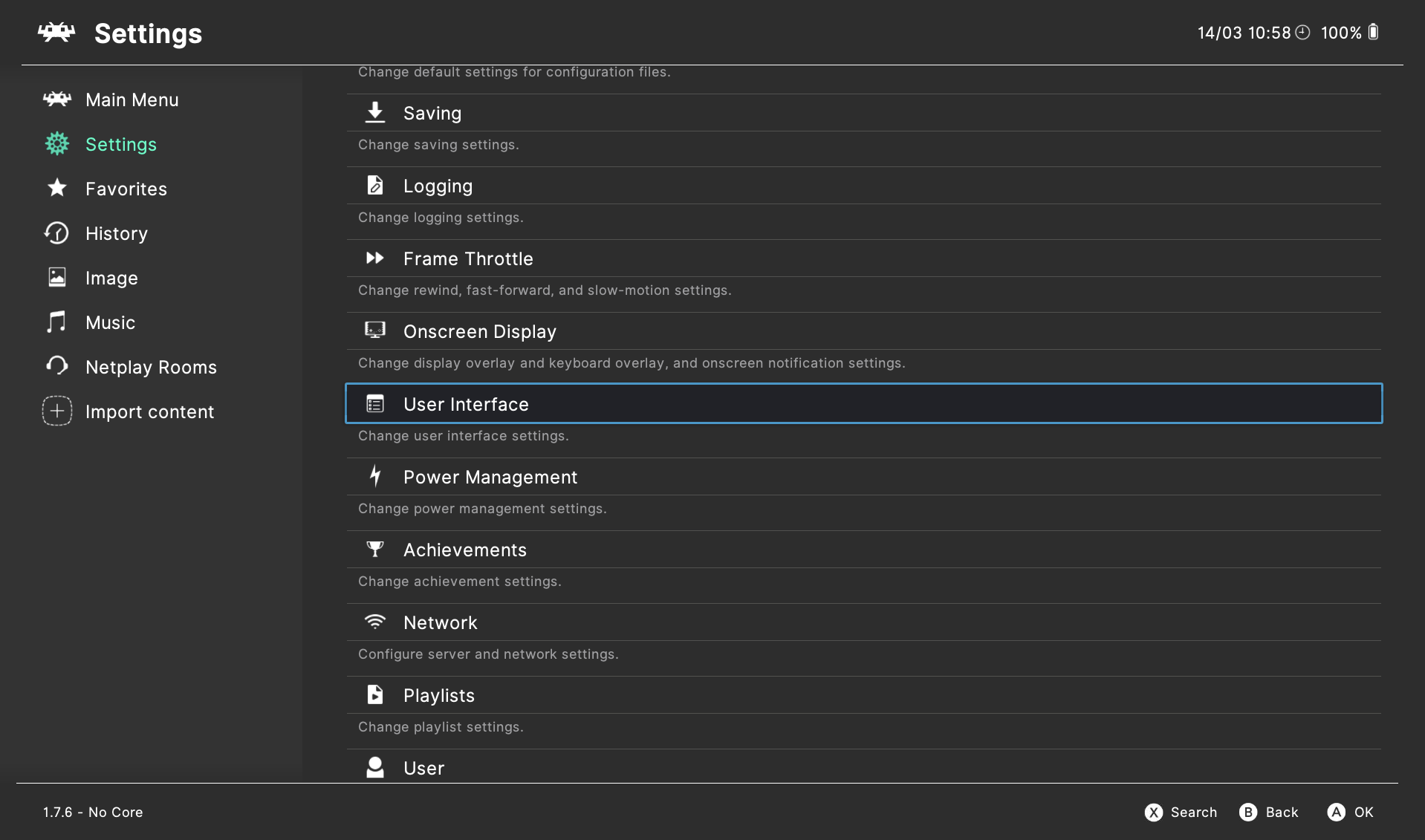 Changelog:
RetroArch 1.7.6 with important improvements on the Ozone menu
Almost all the libretro cores are updated, including a fix for mupen64plus
You can download the builds from https://le.builds.lakka.tv or update your existing installation through the Online Updater.
Happy retro gaming!