Lakka 2.1 RC3 with Citra core
Lakka 2.1 RC3 is now available.
You can download the builds from https://le.builds.lakka.tv
Please remember that this is a release candidate meant for testers.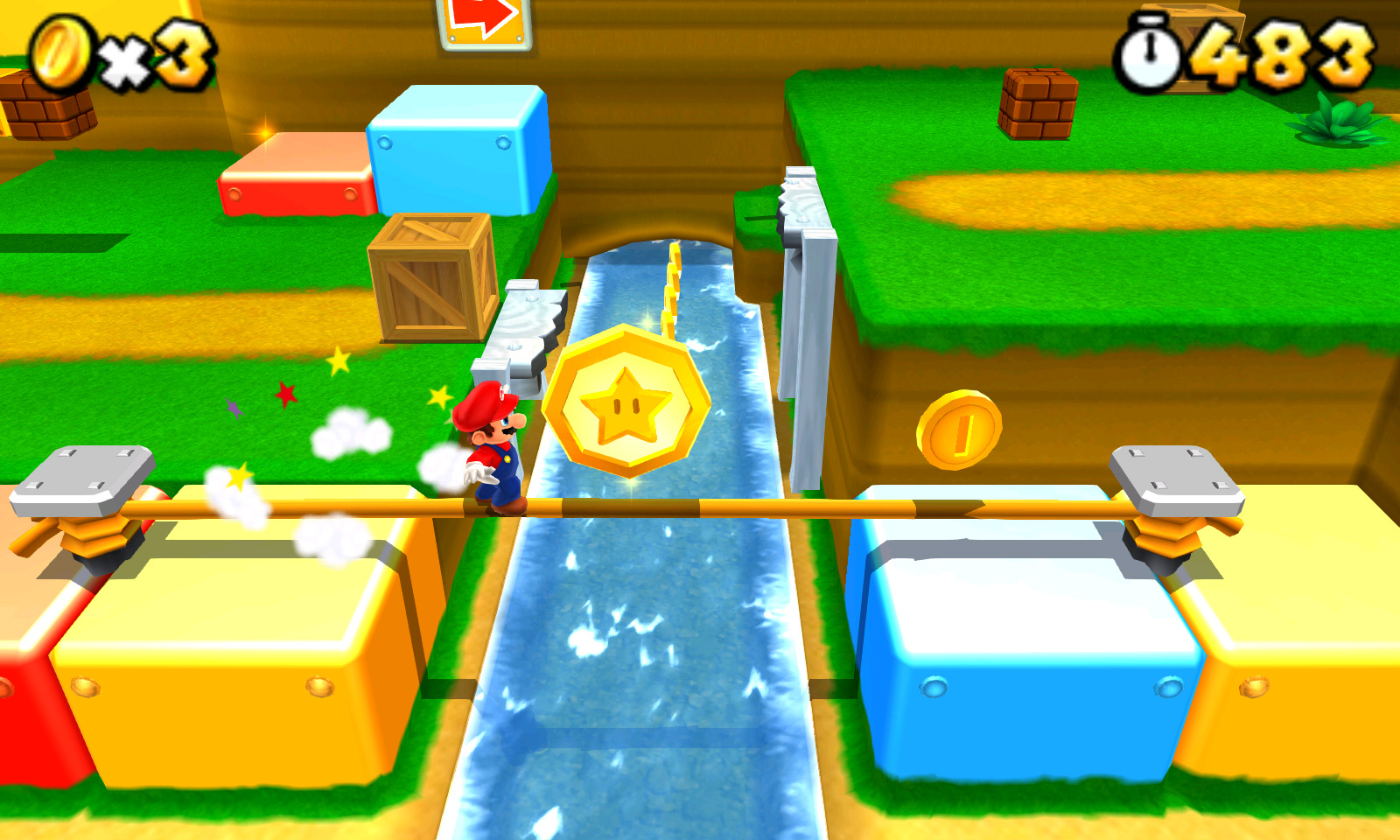 Changelog
Citra the 3DS emulator is available for PC 64bit
New icons
Core updates

Dolphin
All snes9x cores
FB Alpha
Game & Watch
bSNES cores
Mr.BOOM
MelonDS
Parellel-N64
mGBA
meowPC98
All the MAME cores
Lutro
Beetle PCFX
Beetle Saturn
Dinothawr
px68k
ScummVM
VBAM
FUSE
DosBox
81
Hatari
Sameboy
NXEngine
Vice
Nestopia

Shaders fixes
Raspberry Pi freeze fix
Installing or upgrading
You can upgrade from Lakka 2.0 or 2.1 by dropping the img.gz into the Update folder and rebooting.
Thank you all!