Lakka 2.0 RC3 ships RetroArch 1.5.0 and brings RPi Zero W support
After two weeks of work, we present Release Candidate 3 of Lakka 2.0.
LibreELEC updated to 8.0.0.1
RPi Zero W preliminary support (Use the RPi Image)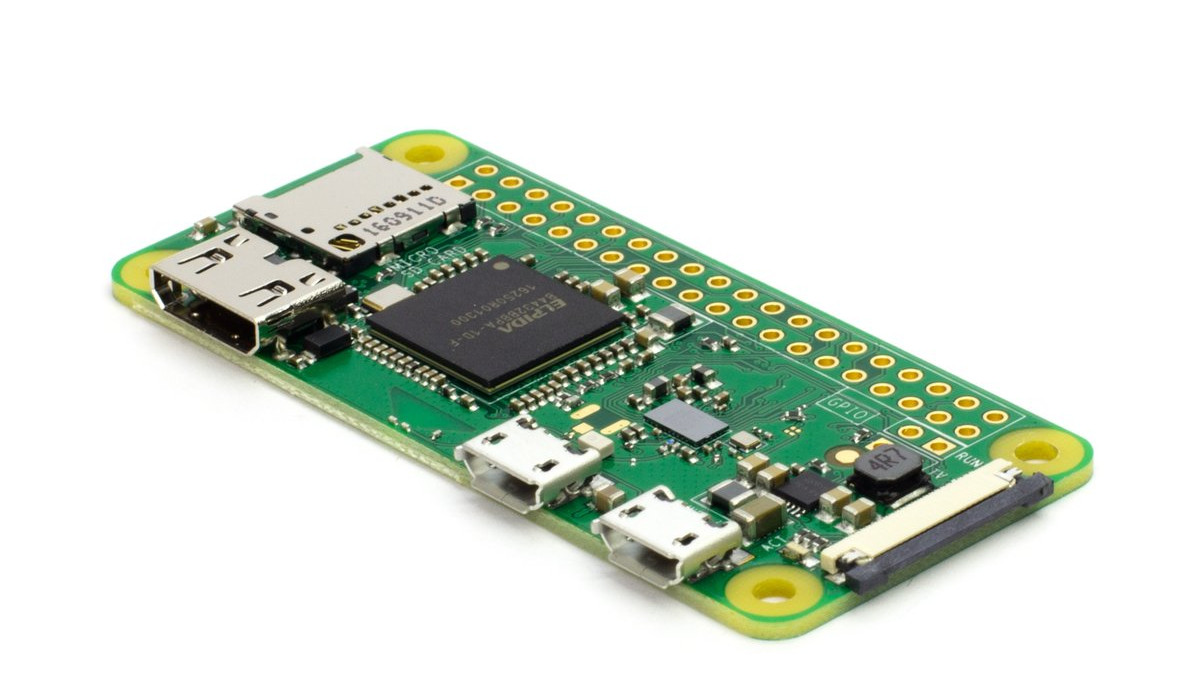 The RPi Zero W is the new version of the RPi Zero with Wi-Fi and Bluetooth.
RetroArch updated to 1.5.0
We don't usually update RetroArch during a release candidate cycle, but this new version focuses on stability improvements and bugfixes.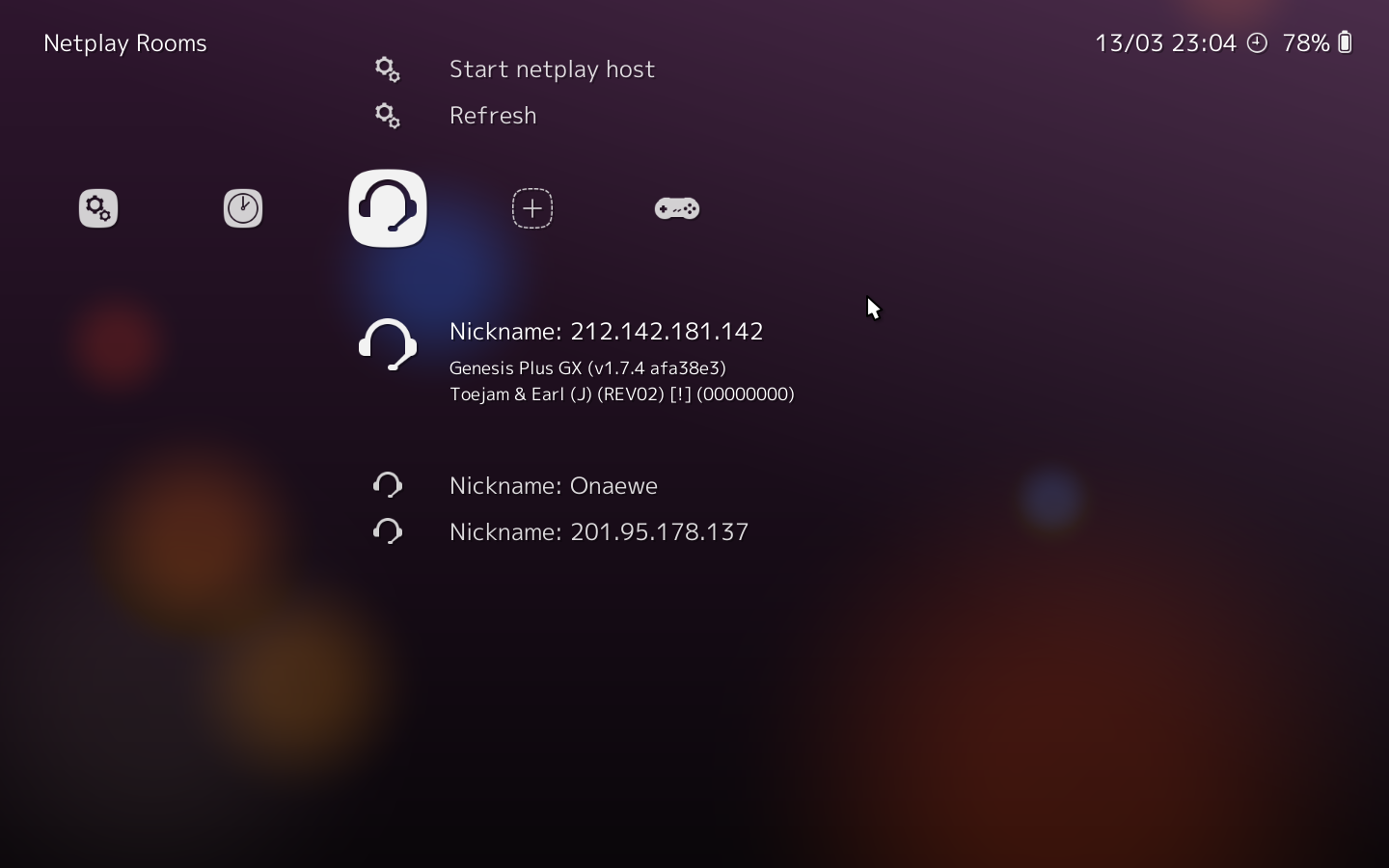 Changelog
Netplay works with more routers
New netplay tab icon
Lobby improvements, allows joining rooms hosted on local networks
Menu performance improvements
Ability to change the icon set on the fly
Added symbol page to the Virtual Keyboard (helps when typing Wi-Fi passwords)
Bugfixes
Fixed keyboard typing not working in menu, useful for laptops
Fixed audio on S905
More stable server to host the releases and the thumbnails (Thanks to our Patreon supporters!!!)
Installing or upgrading
Images are available here: https://le.builds.lakka.tv and are named with the version 2.0-rc3.
You can upgrade directly from our menu if you're already using RC1 or RC2.
Thanks for your help. We really hope that there will be a lot of testing and bug reporting as we reach the final version so keep those bug reports coming. You can report issues on our issues tracker here.